Systemic Lupus Erythematosus, or lupus for short, is one complex condition.
You could say it is the perfect example of how complicated autoimmune disorders can be.
There is no set path on how lupus develops. Each person has their own experience of the disease. Symptoms can appear at any time and change over time. For this reason, doctors face a challenge in diagnosing lupus, which can equal a delay in treatment. [1]
On top of this, it can affect any one of your organs and/or tissues… No body part is off-limits.
To make life worse, there is no known cure or cause.
Researchers try to gather information on who seems to be the 'at-risk' group. But it appears that everyone is a potential target… even if some do seem to be more prone to this condition.
Who usually gets Lupus?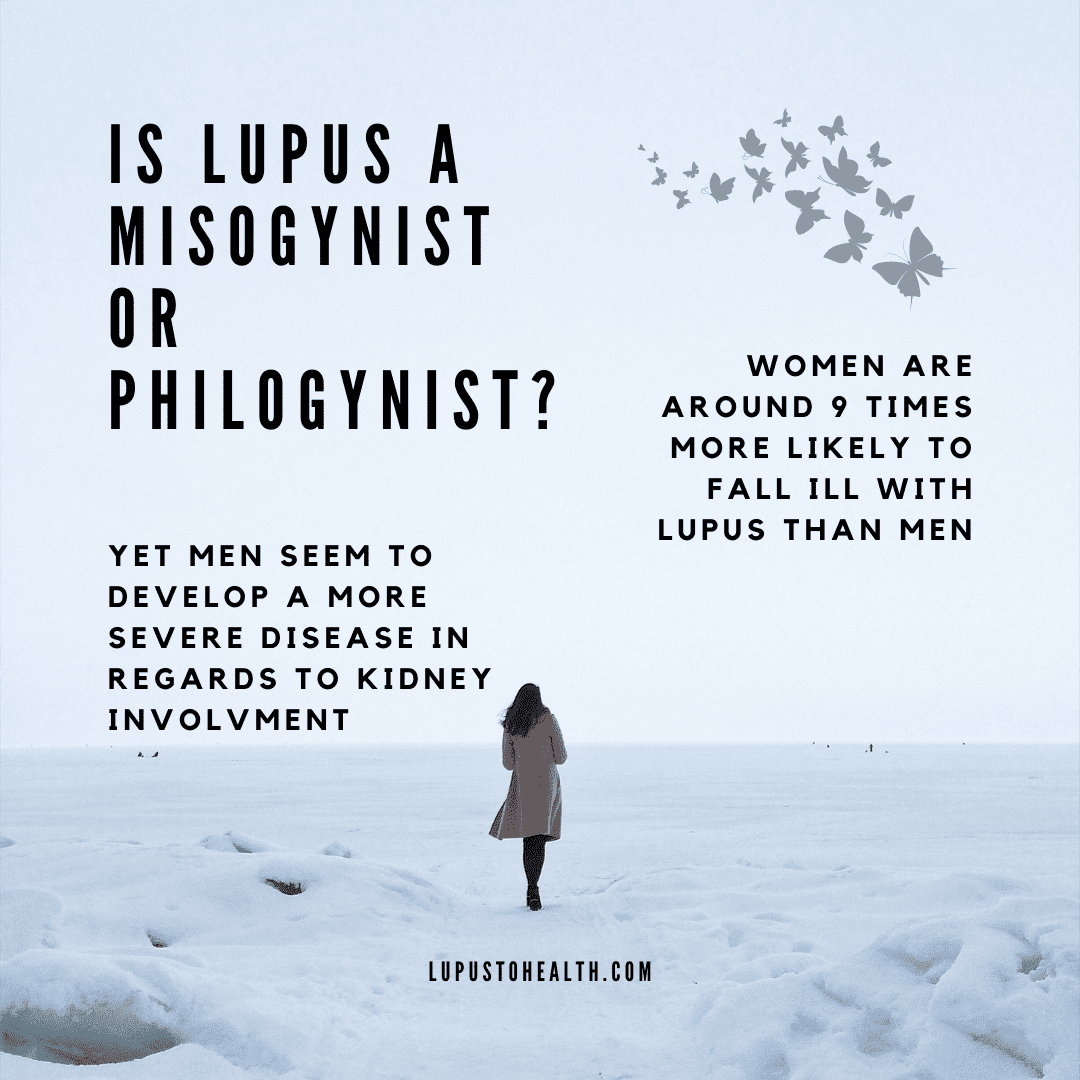 Women
Lupus is a worldwide disease that does seem to favour women of childbearing age.
In women between the age of 15 and 44 years, the female to male ratio may be up to 13:1. [1] But 9:1 seems to be a more accurate prevalence ratio. [2]
That said, males have an older peak age of incidence and prevalence than females. [3]
Men also appear to develop a more severe form of lupus in regards to kidney involvement. [4]
So, is lupus a misogynist or a philogynist? You decide.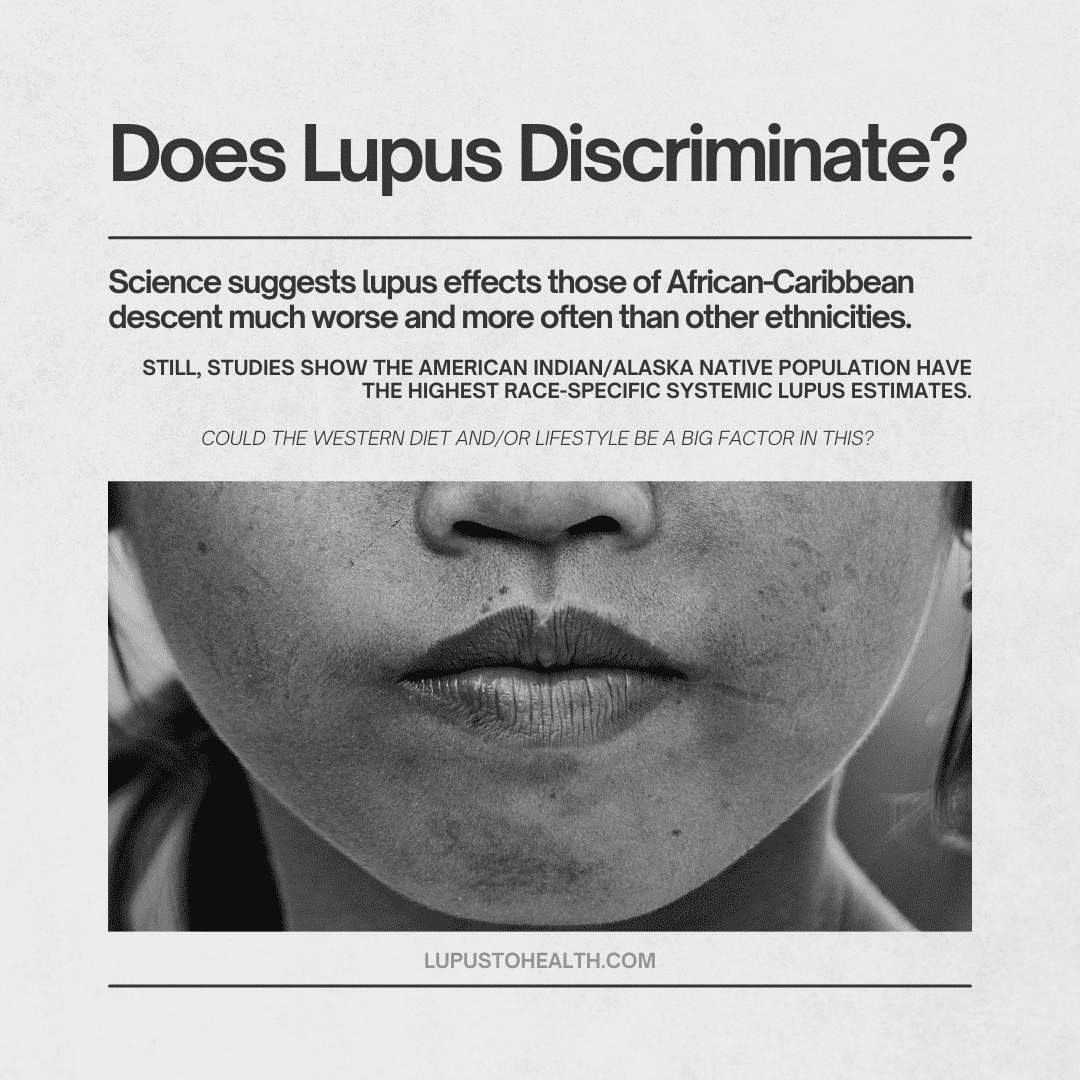 Non-Whites
Science suggests that lupus is more prevalent in non-whites.
While prevalence in Europe and United States is higher in people of African descent, SLE is uncommon in Africa. This could be due to a lack of research from the continent itself.
Still, in the United States, it is more common in African-Americans – who also tend to have worse outcomes. In fact, African-American women are about 3-times more likely to have lupus and suffer greater illness than White-Americans. [5]
But as a white male with lupus, I do question these statistics. These could be due to lack of research outside of first-world nations. As well as the cost of medical care in America. Or even that lupus is a result of the worst type of western diet – a life of convenience food?
This could explain why The American Indian/Alaska Native population have the highest race-specific SLE estimates. [2]
– Click here to read why I believe science suggests non-whites are more likely to develop lupus –
Whatever the real statistics. There is one thing for certain… You cannot pick a person out of crowd with lupus. It is an invisible disease. So, there is no typical example of a lupus patient.
To prove it, here are 13 high-profile Lupus patients.
13 Famous Faces Living with Lupus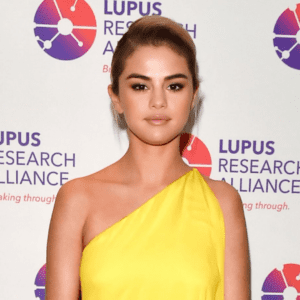 #1. Selena Gomez
Like me, Selena Gomez got her diagnosis of lupus in her early twenties.
The American actress and singer had to pull-out from public events in 2017. By the fall of that year, she had to have a kidney transplant. With the new kidney coming courtesy of actress and friend Francia Raisa.
During the transplant, an artery broke. So, surgeons had to build a new artery using a vein from her leg.
Selena Gomez is not the first celebrity with lupus, but she is the most well known in terms of promoting the disorder.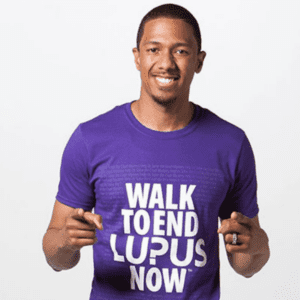 #2. Nick Cannon
Nick Cannon came out as having Lupus Nephritis a month before my diagnosis.
The American actor and musician became an official lupus patient in January 2012. This was after experiencing fatigue, swelling in his legs, trouble breathing, and kidney pain.
Like me, he also had blood clots. The difference was that Nick Cannon had one in his lungs – a very dangerous situation. Whereas mine were in my groin and calf.
Like Selena Gomez, Nick Cannon has been doing his part in promoting lupus awareness. The video below is one such example.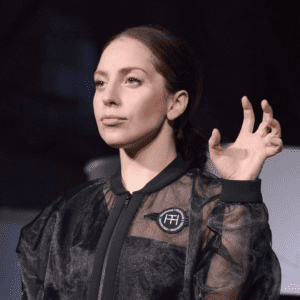 #3. Lady Gaga
Lady Gaga's Aunt Joan died of lupus complications.
In response to the question on whether she had taken a test for lupus, Lady Gaga said: "Yes. but I don't want anyone to be worried."
She did not actually reveal if the tests were negative or positive. She has since confirmed that her test shows she has 'borderline' lupus in an interview with Larry King on 2nd June 2010.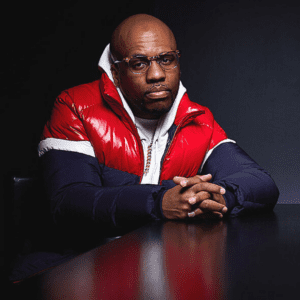 #4. Consequence
The Queens rapper came out as living with Lupus in 2020.
In late-2019, he was playing a role in Kanye West's 'Jesus is King' album. At the time life was hectic with late-night flights in and out of America. At some point his 9-year-old son jumped on his back causing devestating neck pain.
Consequence says he suffered immobility and weight loss and couldn't figure out what was wrong. Until he was later labelled as a lupus patient.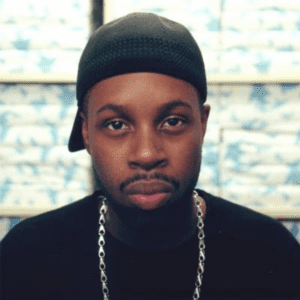 #5. J Dilla
American rapper/producer J Dilla (or Jay Dee), died in February 2006 aged 32 from lupus complications. He only got his lupus diagnosis 3 years before his death. Two of which had him on a kidney dialysis.
The founding member of Slum Village died from cardiac arrest according to his mother. Perhaps more the result of his rare blood disorder, thrombotic "thrombocytopenic pura" or TTP. This blood disease causes a low platelet count. Abnormal cells that eat away the good cells.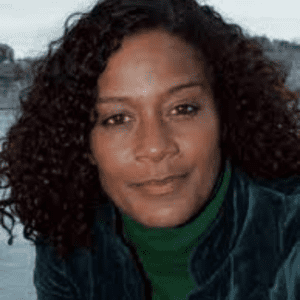 #6. N'Deaya Ba (AKA Inday Ba)
Like Jay Dilla, N'Deaya Ba died at the tender age of 32.
The Swedish-British actress who was last in ITV's Jericho, started to deteriorate after finishing filming. She soon ended up at Guys Hospital, where she spent 4-months before succumbing to septicaemia and kidney failure.
During this time, N'Deaya and her mother documented the progression of her disease. They gave it the title of, "The Wolf Within."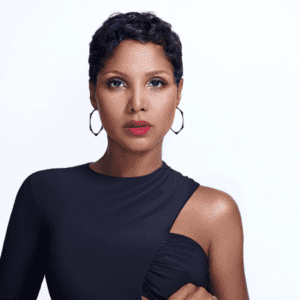 #7. Toni Braxton
The seven-time Grammy award winner got her lupus diagnosis in 2008. This was after she suffered a heart attack on stage during a live performance in Las Vegas.
"The doctors told me I could never perform again. I have systemic lupus. My lupus loves my heart. It loves my microvascular system. It loves my blood, so I get blood clots," she explained. "The chronic pain and fatigue associated with it were overwhelming for me initially."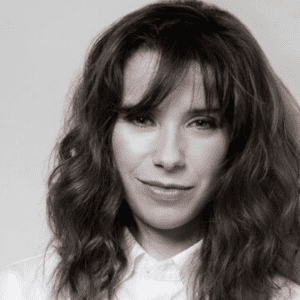 #8. Sally Hawkins
Sally Hawkins, an English actress, is the recipient of many accolades. This includes a Golden Globe Award, the Silver Bear for Best Actress and two Academy Awards.
Sally appeared in many films including: Star Wars, Godzilla, Paddington, the shape of water, Jane Eyre and Made in Dagenham. Also in TV programmes such as: Casualty, the Hollow Crown and Little Britain.
In 2018 Sally revealed that she has lupus. "I do get quite tired, but I don't let it stop me. I've been very lucky with it, for the most part. It comes in waves. I'm not crippled with it, like some people. I just have to be aware and take it steady."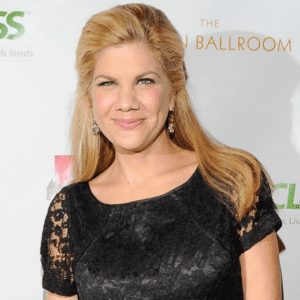 #9. Kristen Johnston
Third Rock actress Kristen Johnston has lupus myelitis. This is a type of Lupus that afflicts the spinal cord.
It was only after her official diagnosis that the actress took to Facebook in December 2013 to share with her fans the news and breadth of her symptoms, which included 'full body muscle weakness.' 'I've been really, really sick since early September… Full body muscle weakness to the extent that just walking difficult, stairs impossible and I even need a neck brace to hold my head up,' the actress shared online.
The symptoms became so much that Kristen – who currently stars as divorce attorney Holly Franklin on the TV Land comedy The Exes – was forced to take some time off from her role.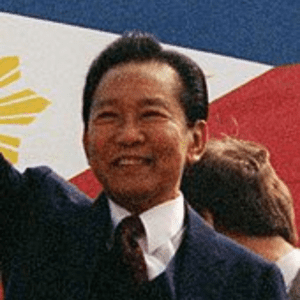 #10. President Ferdinand Marcos
Ferdinand Marcos was the 10th president of the Philippines from 1965 to 1986.
During the 1980s, Ferdinand Marcos was in and out of office due to illness. He had systemic lupus erythematosus, which led to kidney failure. He was then on dialysis and later had a kidney transplant. The dictator finally died in Honolulu in 1989.
Doctors said lung and kidney failure and a widespread infection contributed to the cardiac arrest that was the true cause of death.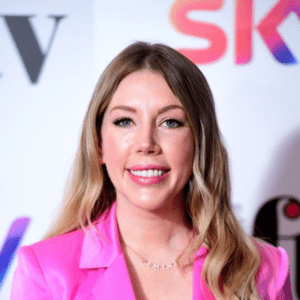 #11. Katherine Ryan
Katherine Ryan is a Canadian-comedian, writer, presenter and actress based in the UK. She got her lupus diagnosis in 2008… well before she was famous.
"While working in an office job, she said she broke out in 'open sores on my face that were undeniable – you really couldn't look away from them. I was really ill, really run-down, really nauseous every day, I had joint pain for almost six months. I would go to these doctors and they would say, "Oh I don't know" then I was diagnosed with systemic lupus erythematosus".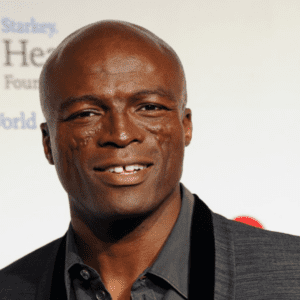 #12. Seal
Questions about his facial scares still persist.
The scars are a result of lupus which Seal suffered from when he was a child. The particular strain of lupus Seal deals with causes blistering especially around the facial area, which when ruptured cause deep scarring.
When questioned about his scares, Seal had often alluded to mystical or spiritual causes.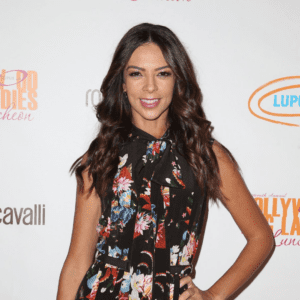 #13. Terri Seymour
Terri Seymour is a British entertainment reporter and actress. She joined the American entertainment news show Extra as a correspondent in 2004.
She revealed that she was diagnosed as a teenager but felt that the condition had made her appreciate her life even more.
Teri said: "When I was an 18-year-old model, I developed lupus. I was in terrible pain and had to be put on a cocktail of drugs. I have been in remission for years. It's made me much more aware of my own mortality.
Final Thoughts
No one size fits all when it comes to systemic lupus.
No two people experience the exact same path with lupus. And no one image can show you what a person with lupus looks like.
The moral of the story is to never judge a book by its cover. Each person has their own battles that you nothing of. As well as their story. So, be kind. Always.
If you are new to lupus, click here to learn what lupus is?
If you are familiar with lupus, feel free to share your thoughts by commenting below or contacting me. More so, feel free to share this article and check out my other posts here. Some suggested reading includes: